Long Beach Poly Model UN's
BUNNY MUN II
Saturday, December 2nd, 2023
8:00 AM - 1:30 PM
Long Beach Polytechnic High School
1600 Atlantic Ave.
Long Beach, CA 90813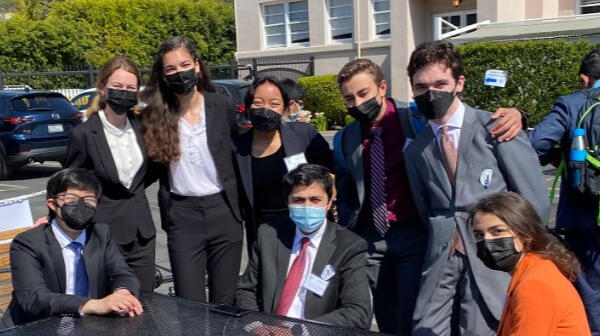 Each year in September, the United Nations General Assembly (the UN's main deliberative body) meets in New York to discuss the world's economic, social, and security concerns. This year, General Assembly president Csaba Kőrösi chose "Solidarity, Sustainability, and Science" as the guiding principles for the UN's 77th session. Mirroring the discussions occurring at the UN right now, we have decided to make the theme of BunnyMUN I "Solidarity, Sustainability, and Science" as well, with a room devoted to each.
---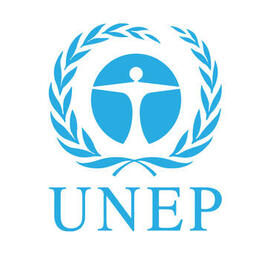 UNEP
Fast Fashion
Fast fashion is retailers' response to a rising demand for fleeting trends, spurred by the influence of social media and the intensity of instant gratification. Simply visit any popular boutique, whether in-person or online—the sheer number of styles offered can be overwhelming. Consumers flock to these brands for their affordability and their availability. However, purchasing from fast-fashion brands costs much more than the price tag. For example, cheap production relies on worker exploitation, especially in developing countries; the subsequent fabric production deposits chemicals into both water and air. It is UNEP's utmost priority to bring light to these environmental injustices and to ensure that access to ethical and eco-friendly fashion is made globally available—as fast as possible.
---
Solidarity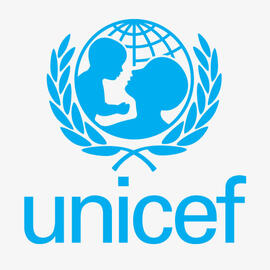 UNICEF
Access to Education
While many people in the United States take school for granted, nearly 72 million children worldwide lack basic access to education. Without elementary language and math abilities or skills such as critical thinking, problem-solving, and cooperation, these children often find themselves unable to find adequate jobs, protect their personal health, and participate in their governments. In this committee, delegates will discuss universal, equal access to education, touching on topics from poverty reduction to teacher training to women's rights. Through rigorous debate, deliberation, and diplomacy, delegates will work to provide access to education to children around the world.
---